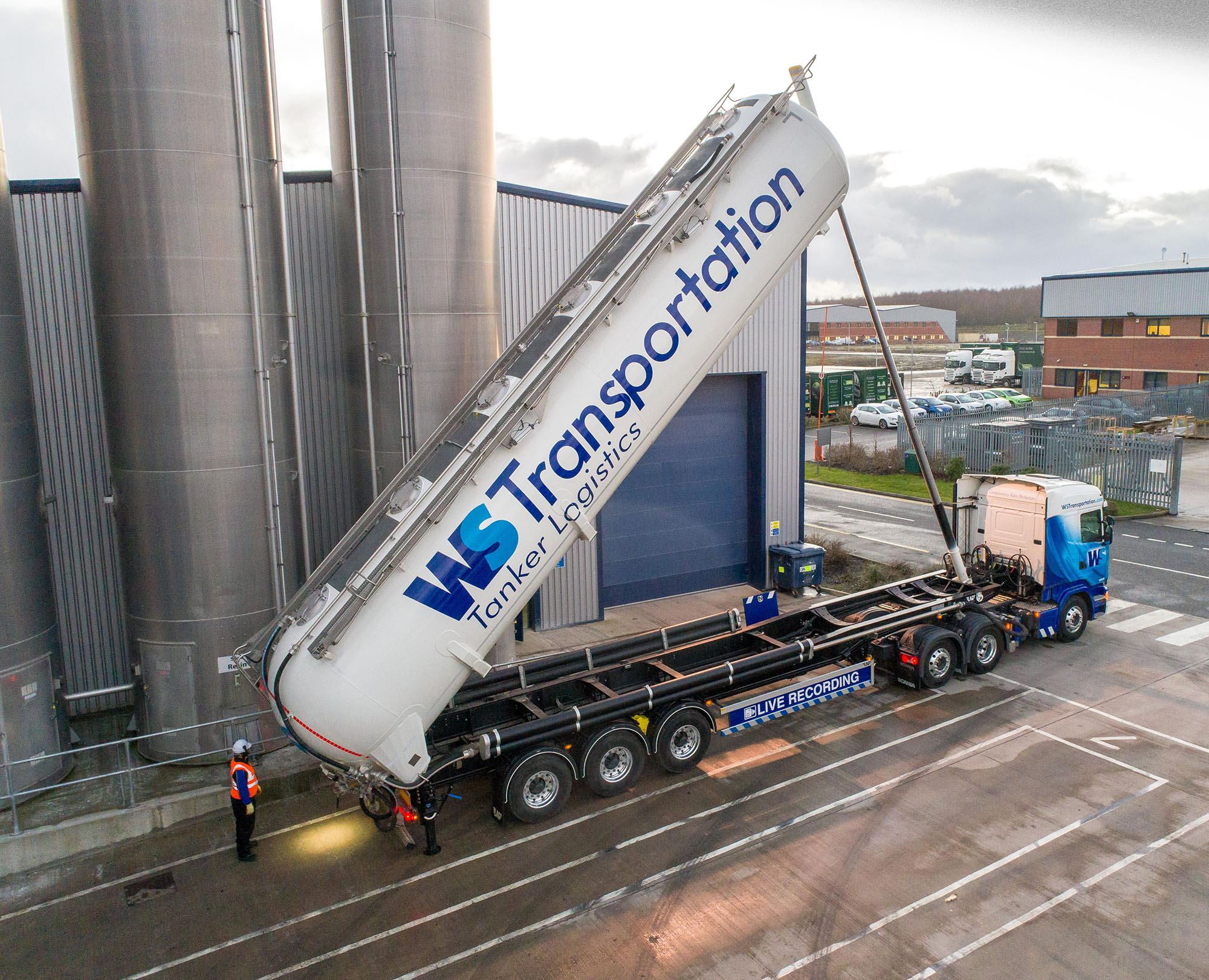 Tanker Logistics
Specialist Tanker Solutions
Leading Tanker Logistics Provider
A wide range of road tankers
Bulk Powder distribution in both tipping and Belly tanks
30ft SDU Bag in the Box deliveries
Bulk Liquid deliveries
Silo evacuation specialist
Warehouse bulk bag storage
Bulk to bag & bulk bag decanting
WS Tanker Logistics was formed in 2017 with Mark Bingham as Managing Director and Danny Woodiwiss as Operations Director.
WS Tanker Logistics provides Bulk solutions within the UK and Europe bringing a wealth of experience with a distinctive respected brand.
A team of experienced planners and highly trained drivers, supported by industry leading IT, located in our Head Office offers personalised customer service.
Carrying a wide range of materials in dedicated equipment from Polymers, to Minerals to Flour in industries such as Petrochemical, Construction and Food Manufacturing.
Bulk Storage Solutions
We offer a full range of non-hazardous bulk bag storage:
Dedicated experienced team
Decanting Bulk Bags into tanks
Rip and Tip 25kgs bags into Bulk Bags / Tanks
Discharge Bulk Tanker into Bulk Bags
On-Site collaborated Weighbridge
Full Stock Control
Batch Loading / Storage
Container off Loading
ISO 9001:2015 certification from NQA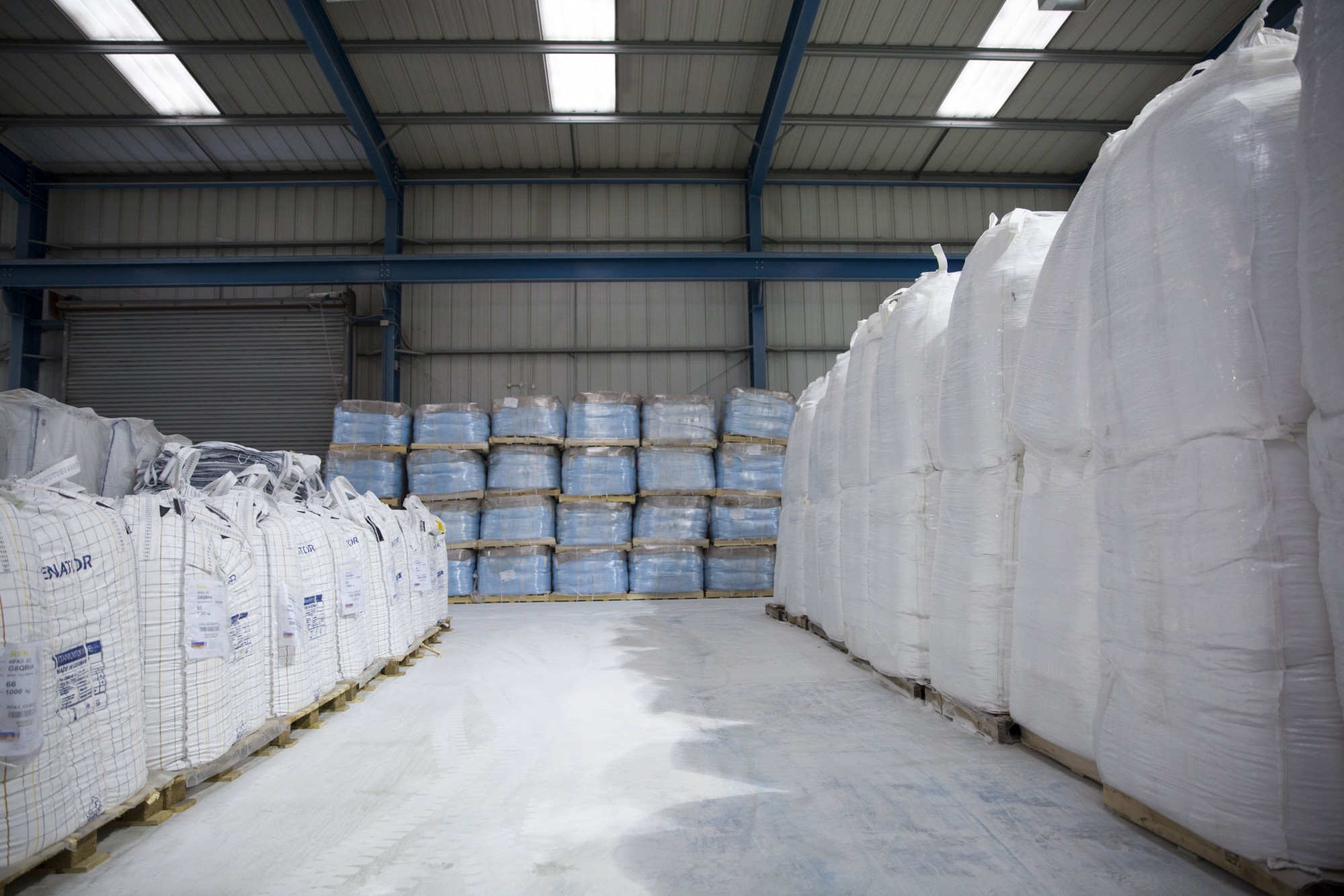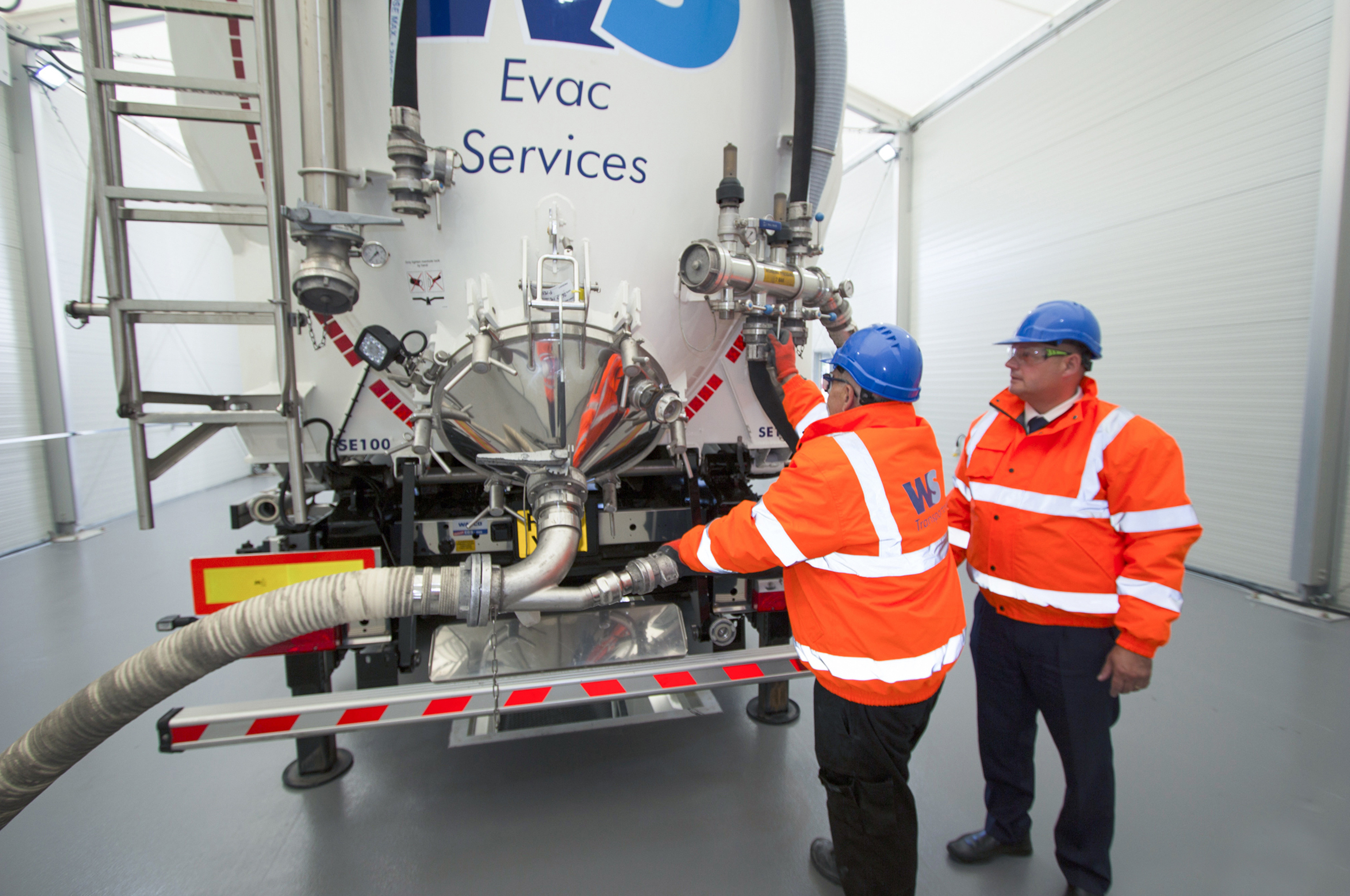 Silo Evacuation Services
WS Tanker Logistics offer Silo Evacuation for a range of Dry Bulk products.
Response unit can be quickly deployed, and risk assessments carried out to ensure all operations completed safely.
The following services are available:
Contaminated Silo
Damaged Containers
RTA's
Drums
Decant material into Bulk Bag and Store
In-house training facility
At WS Tanker Logistics we provide our own bespoke training programmes specially designed for the tanker industry
Designed to meet customer, trailer and product requirements
Courses tailored to industry needs such as defensive driving and dynamic risk assessments
Training for all employees to support a behavioural based safety culture
Product training developed with customer support
JAUPT approved Driver CPC courses