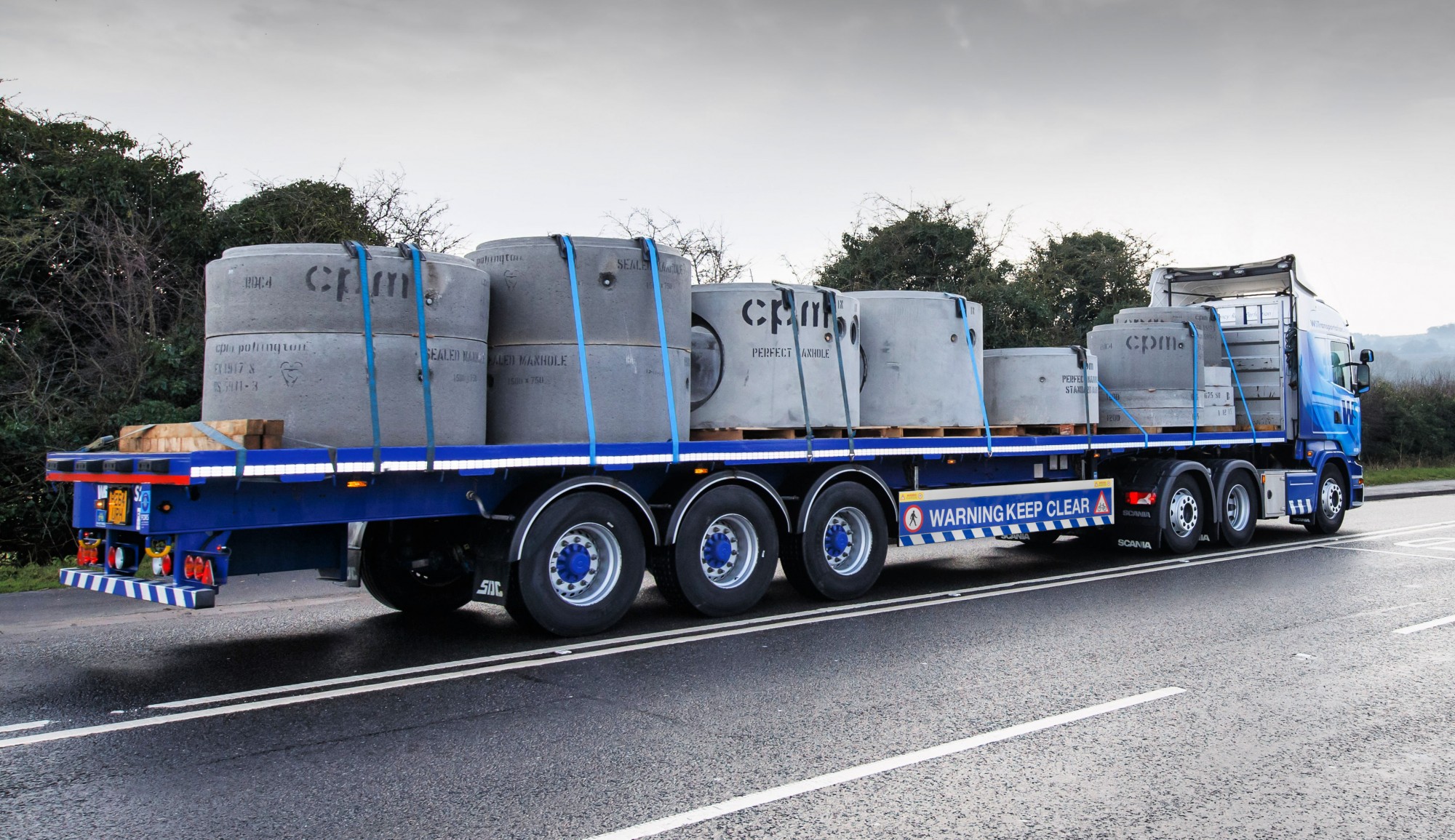 Flatbed Transportation
Leading transportation services for the construction industry
Specialising in the construction industry
Accredited safety systems - FORS, Crossrail & CLOCS
State-of-the-art information systems and technology
Versatile Trailers - enable us to carry all types of construction materials - including extending trombone trailers
Fully compliant to enter any construction site, be it in a city centre or out of town
Additional support services including escorting for abnormal loads
We undertake transport services for many of the UK's leading construction companies
24/7 customer services
Comprehensive reporting and advanced data analytics services
WS Transportation was formed in 2014 to target the flatbed trailer market in the UK and Ireland, specialising in logistics for the construction industry. We have invested in a brand new, modern fleet comprising standard, flat and trombone trailers specially designed to meet the requirements of all customers.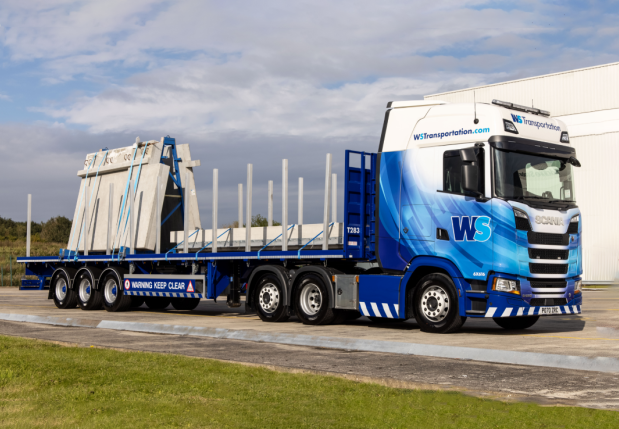 Tailor-made for the construction industry
Our drivers are trained and equipped to carry high, wide and long loads and are available for deliveries 24/7 to any out-of-town or city centre construction sites throughout the UK and Ireland.
Our specially designed flatbed trailers are equipped with:
1.8m ENXL reinforced headboards
24x 1.8m strengthened aluminium pins
Centre sockets for false headboard location
Viewing ladders located on the headboards
Specially designed cycle safety systems
Daily traffic to and from Ireland
We offer a daily service to and from Ireland designed for all transport needs. We have guaranteed overnight crossings to facilitate next-day deliveries for demanding projects. We operate fleets in both the UK and Ireland offering great flexibility to deliver a cross sea door to door service.
We have a depot strategically located in Ireland to allow timely collections and deliveries from and to the port. This, and our experience in cross-channel deliveries between Ireland and the UK, ensure we provide the best service possible.
On average we ship up to 50 loads per week to and from Ireland.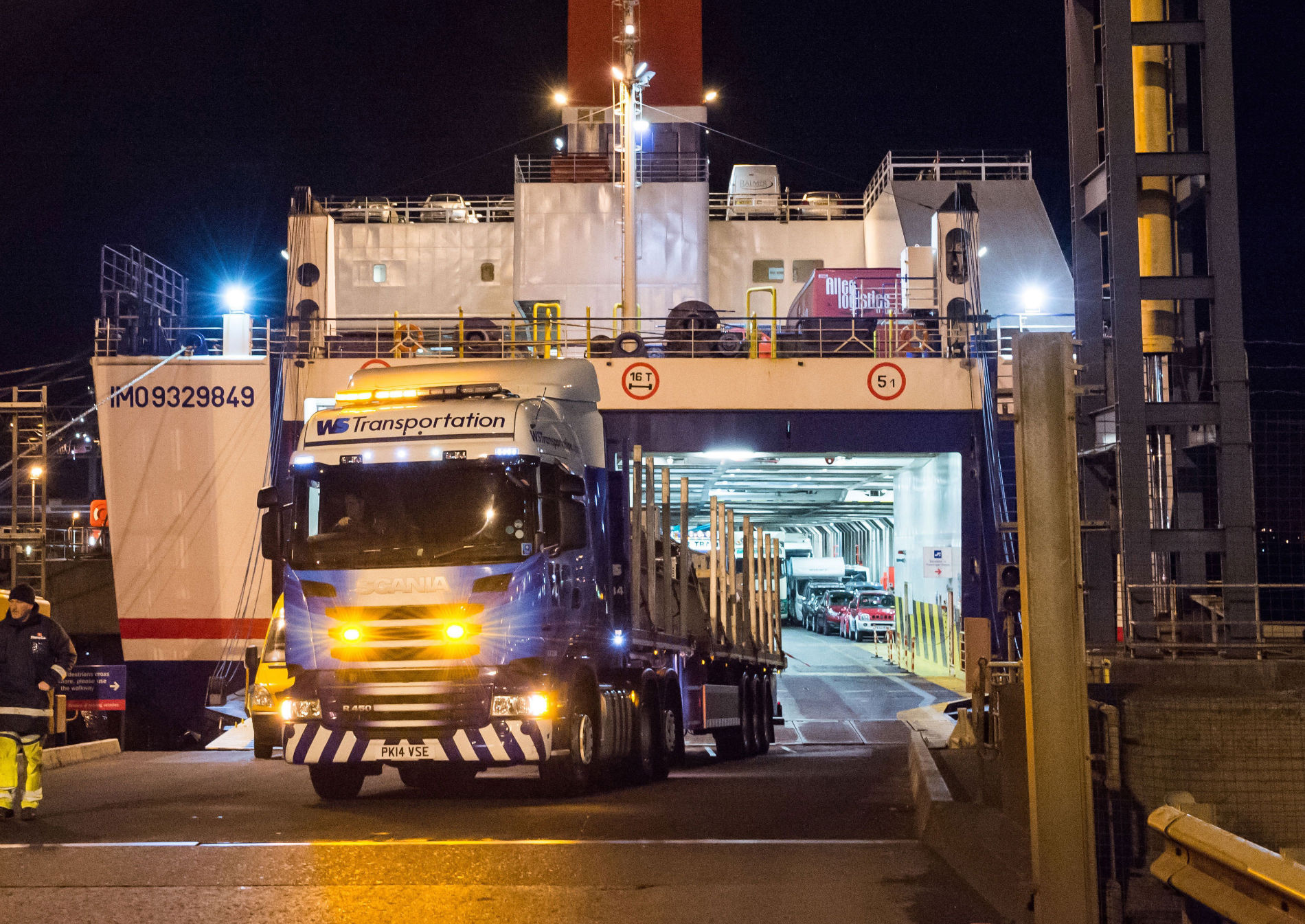 WS Transportation Trombone Trailer

WS Transportation Flatbed Trailer