Specialist Lifting Transportation
Tailor-made for the construction industry
Artic Hiabs
Rigid and Draw Bar combinations
Cranes ranging from 50tm up to and including 85tm
Reach up to 18 metres
Modular building installations
Chapter eight compliant
Appointed persons
At WS Transportation we have an extensive range of Cranes and Hiab transport services, with both Artic and Rigid vehicles available. We offer a wide range of delivery services using vehicle mounted cranes with various lifting capabilities offering flexibility to meet your lifting needs.
Our Fleet
Low Loaders
Short Trailers
Extendable Trailers
Rear Steers for site access
All equipped with side protection
Cross Rail compliant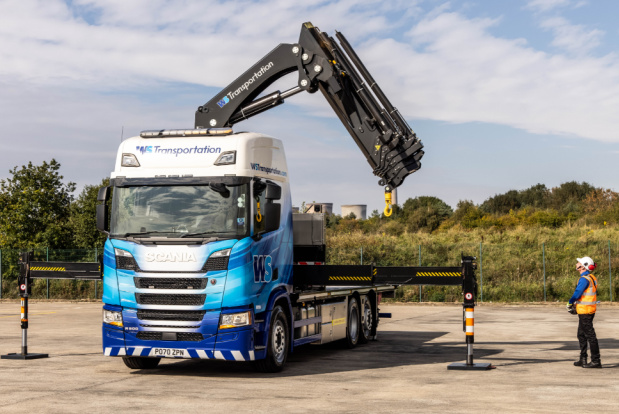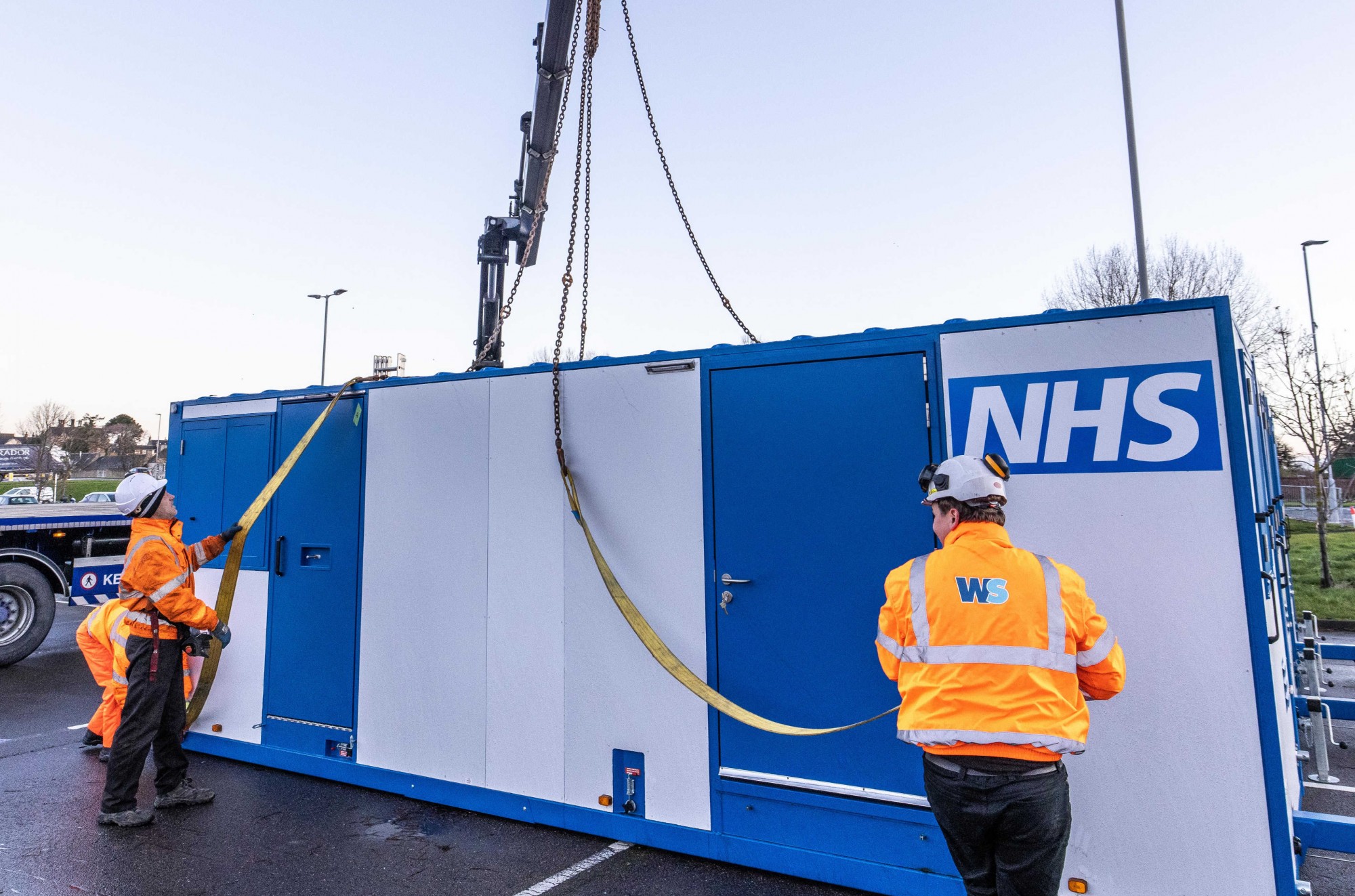 Specialist Crane Operators
All our drivers are highly trained and versatile, and can complete all forms of mechanical offloading.
ALLMI trained drivers and operators
All Slinger Signaller
3 APS across the UK
All full ADR compliant
All 'working at height' trained
CPCS qualified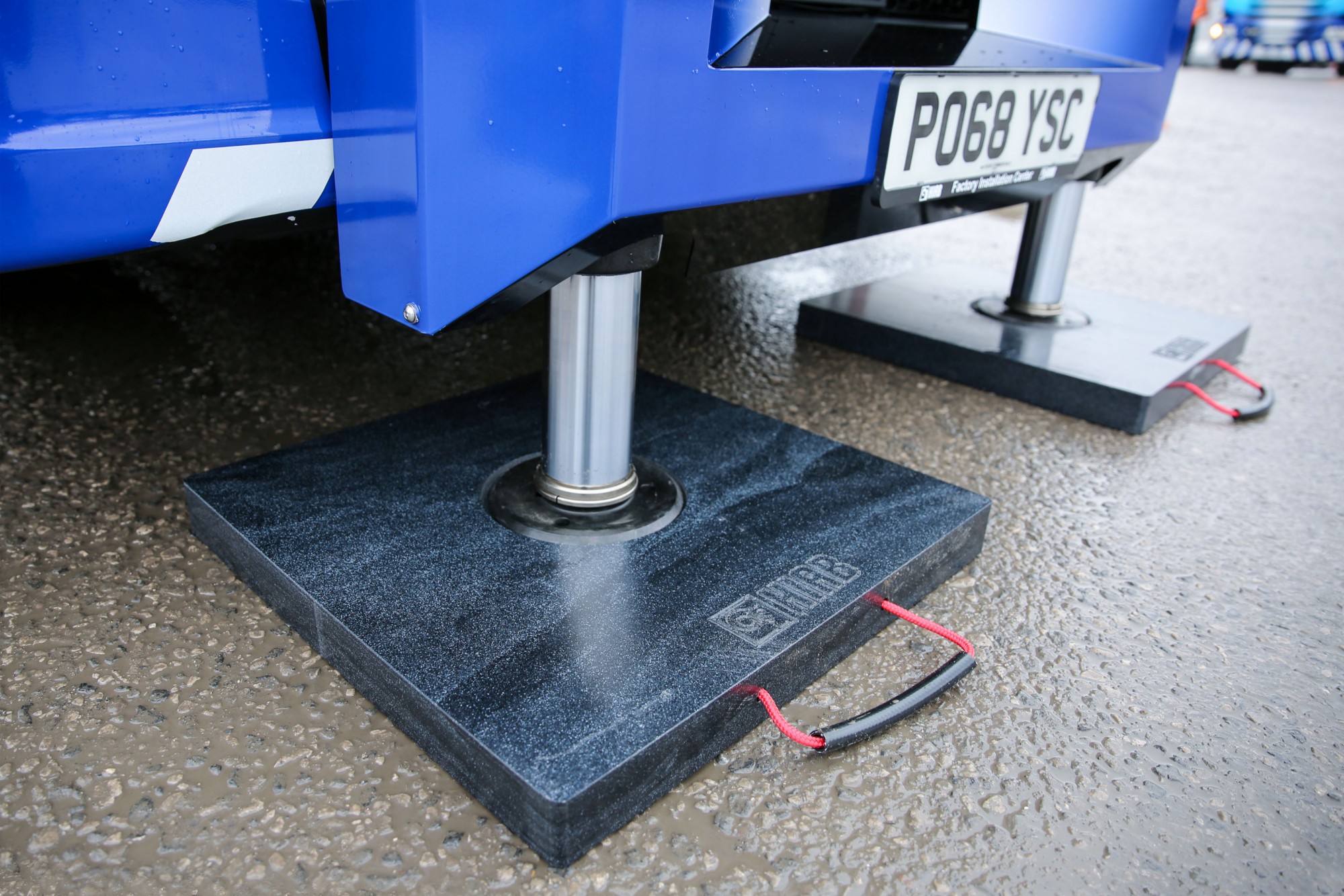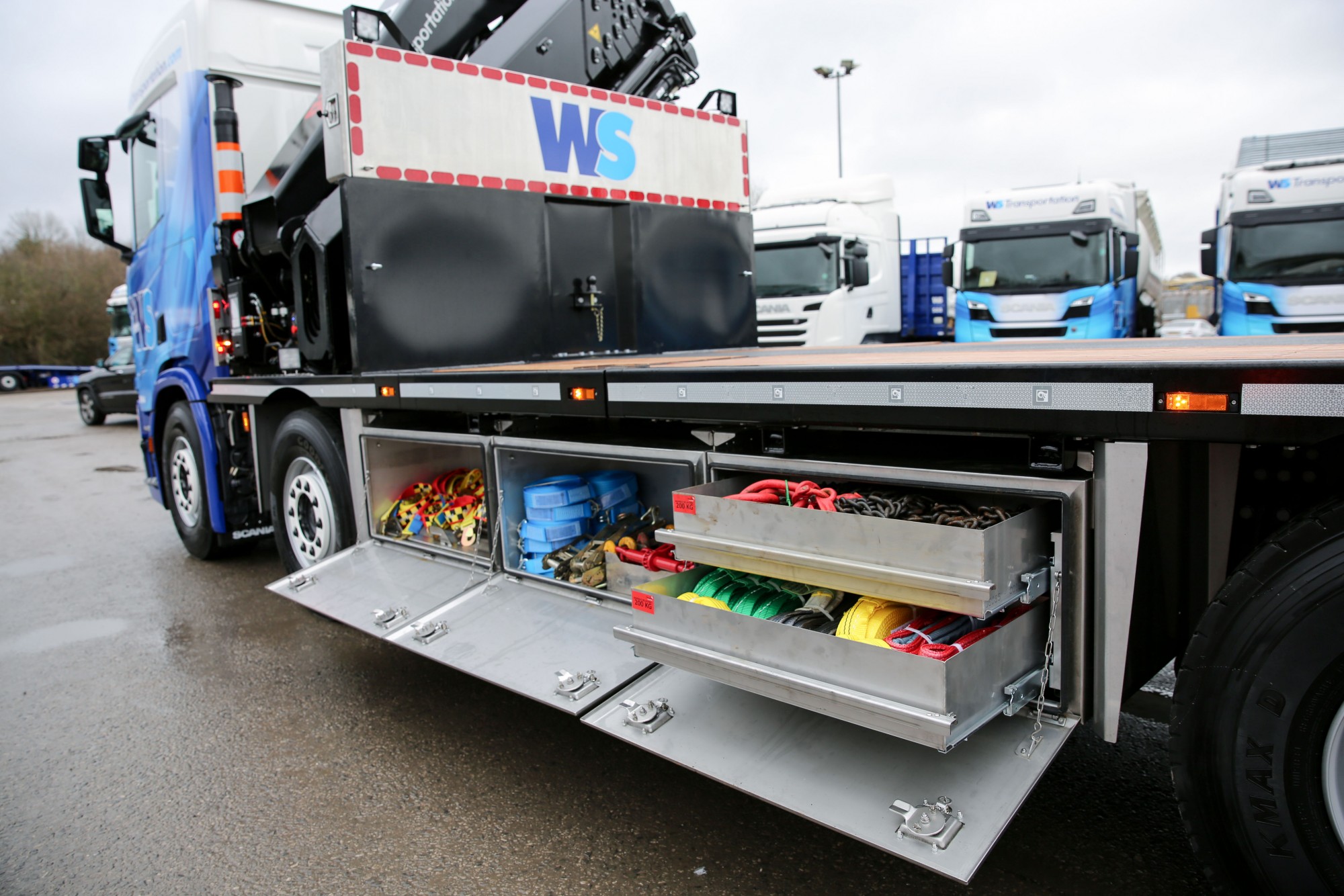 6x2 Short Wheel Base Rigid HIAB (55tm)

6x2 Rigid HIAB with Drawbar (65tm)

8x2 Rigid Hiab (65tm)

8x2 Rigid HIAB with Drawbar (65tm)
Scania Artic HIAB (65tm)