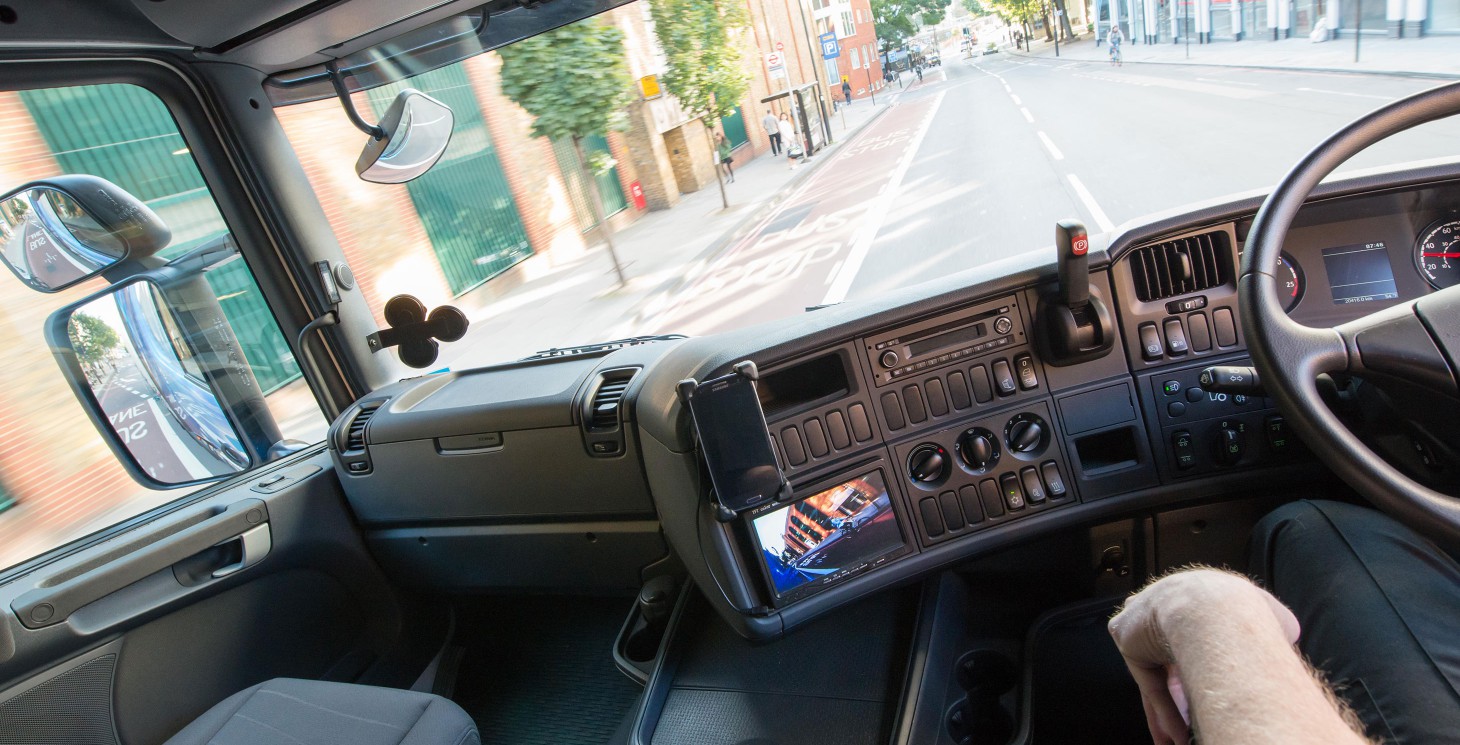 At WS Transportation we are always looking for the very best drivers to join our teams. We have opportunities in all of our divisions including flat, curtains, high & heavy and specialist transport. We operate a variety of shift patterns including days / nights / trampers and flexi shifts, so be sure there will be an option to suit you. All of our fleet is regularly renewed so you will drive the latest state of the art vehicles and we offer very competitive benefit packages.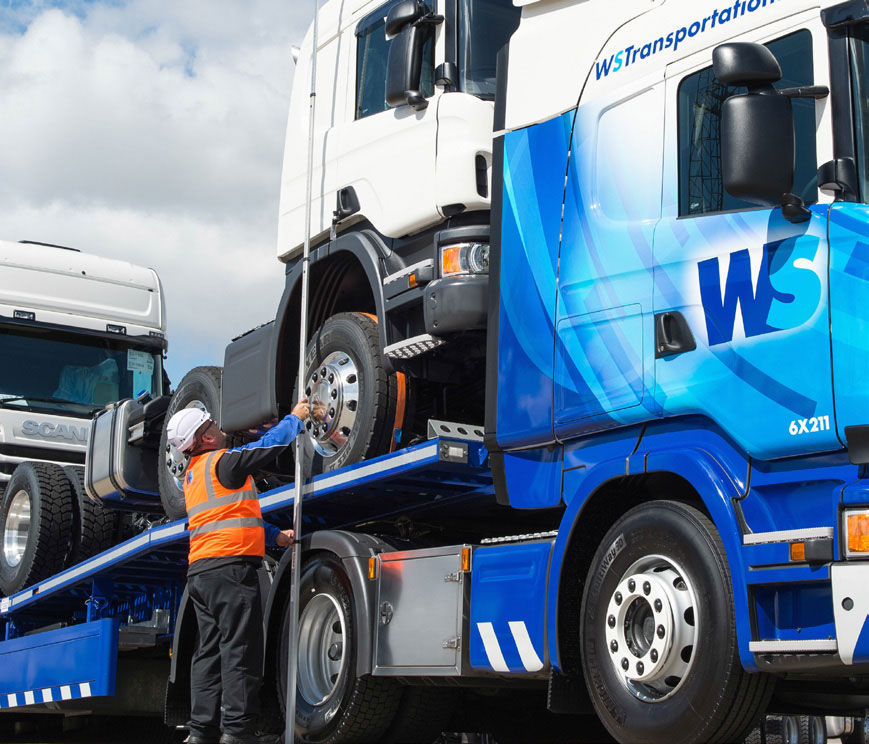 Why drive for WS Transportation?
At WS Transportation we understand that our drivers are one of our key resources. We make our drivers feel part of the team; they are provided with modern fleet and new equipment as well as industry-leading standard training services, conducted from our own in-house training centre. Joining WS Transportation as a driver means you will be joining our expanding network, giving you the opportunity to work on exciting projects to improve Great Britain's infrastructure.
We offer a variety of shift patterns and very competitive benefits packages. All drivers are allocated their own truck and we can offer guaranteed hours per week. WS Transportation also offer loyalty schemes along with pension and death in service cover.
Excellent In House Training Centre
At WS Transportation we have our own in-house training facility to provide you with outstanding training to enable you to perform to the best of your ability. We will train you to ensure you reach our highest standards including Cross Rail and CLOCS.
All of our Driver trainers each have in excess of 20 years experience within the haulage industry and have expert knowledge and understanding of our driving roles and the industries we operate in.
We also provide you with essential load securing training and full PPE to ensure you are kept safe at all times, plus comprehensive CPC and other courses.