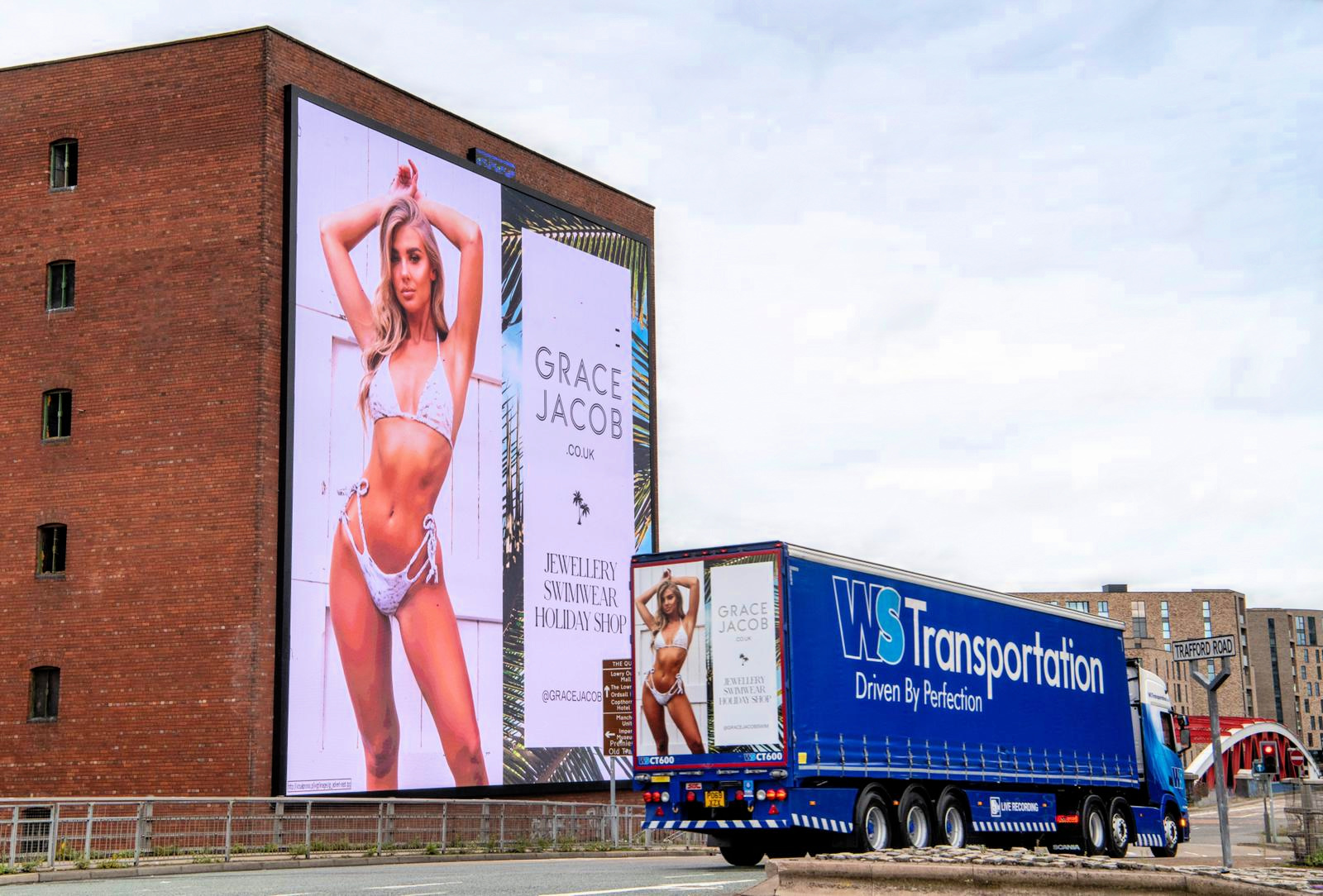 Advertising
At WS Transportation our trucks are some of the most photographed vehicles in the industry with thousands of fans and truck spotters throughout the country. We are now offering advertising on the back of our trailers giving you and your brand fantastic exposure.
From as little as £50 a week your brand can be seen by thousands of motorists everyday all over the Country.
Get your brand seen nationwide
Reach over 50,000 people a day
Cost-effective marketing
Suitable for short or long term campaigns
We can also take your trailer and advert and offer daily trips into London or any major City of your choice to really help maximise your campaign.
For more information on any of our advertising services and to see how we can help grow your brand, simply fill out the contact form below or email marketing@wstransportation.com and one of our team will get back to you with all the details.